That Stupid Paper
November 8, 2010
My heart beats
as though it was a hummingbird,
as the teacher passes back
our essay.
But really,
why must I worry
about a piece of paper
that matters none in the
scene of life?
Teeth gritting, feet tapping on the boring white tiles.
The paper slides across my desk.
Comments scribbled in poor handwriting
engulf the page.
Warmth rises to my cheeks
And anger boils inside.
How dare he criticize my writing!
"You couldn't write this well if you tried!" I wanted to spit in his smug little face.
I jam the paper in my binder.
The paper that
crushed
my
spirit.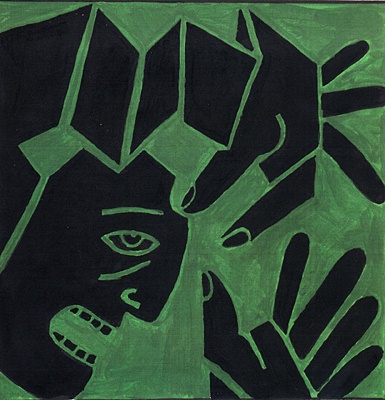 © Hilary L., Oakhurst, CA