Carpe Diem
November 8, 2010
Today I will live.
I'll dance under the stars
And feel the fire in my veins.
I'll stand in the waves
And scream and kick and swim,
Let the feelings go.
The roller coaster ride
will whip my hair around.
The speed boat will float gently
As I jump off the side/
I'll stand under a waterfall,
I'll hike up to see it from the top.
The stars will hold me soon, you'll see,
And I'll be nothing but your memory.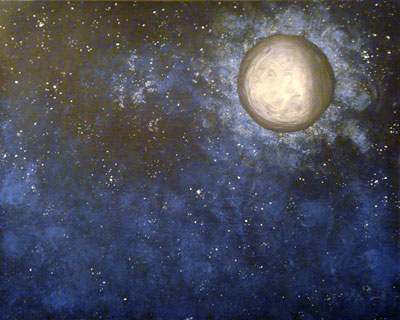 © Allison H., Vancouver, WA