The Big Game
November 8, 2010
I' m ready to go fired up.
Let's face it it's the big game, our last game.
We have to do our best, so we can have a trophy to nest.
Our big rival, we can say.
It's the end of the day.
All exited for the big game.
But in the end it's ok.
A tie!
No worries, we played okay.
But we followed the most important rule,
Have fun when you play in the,
Big game and it will all be the same.
Yet nothing changed. It's all ok.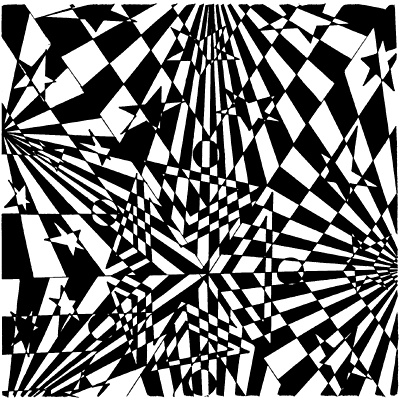 © Alexia G., Aberdeen, SD