Storm
November 8, 2010
Thunder mixes,
with the sound of your yells.
Screaming and stomping,
desperate to make it all clear.
I want to cover my ears,
and sing as loud as I can.
Rain begins to sprinkle,
as the tears run down my cheeks.
You wipe them away,
apologizing.
I'm sorry.
I'm sorry.
But the damage is done.
The kiss,
it isn't the same.
The hug,
your arms are tense.
And though content,
in the back of my mind,
I guess I always knew,
it was over then.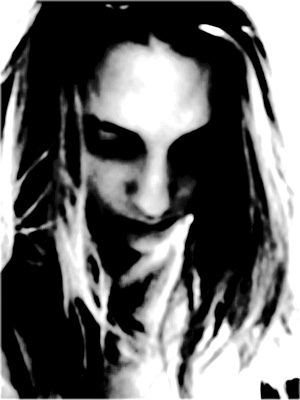 © Maria B., Boston, MA