Lovee
November 5, 2010
That heart,

This day,

That smile that makes me say;

I'm glad to be around you,

I'm glad to have met you.

I'm glad to have smiled at you and

glad you smiled at me back. You say I have

a Bright smile that warms you up like a hot coco

cup on a cold winter's day. I love you with all

my heart. Today seems like a good day to start

showing, giving and recieving that love I gave to you,

so without any further adieu, please give me that love back that I gave you.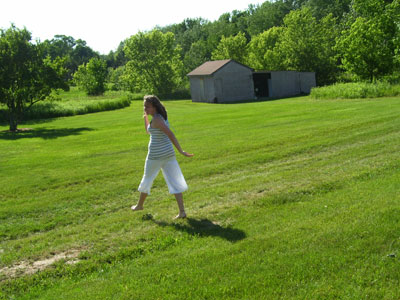 © Jamie Y., Alto, MI