Last Dance
November 5, 2010
Standing close,
with the music flowing,
as feet dance in rain.
I'm all alone,
as this shadow leans over,
watching me cry.
As the music stopped,
so did every voice,
you're the one above all the noise.
You grab my hand,
pull me close,
and ask for one last dance.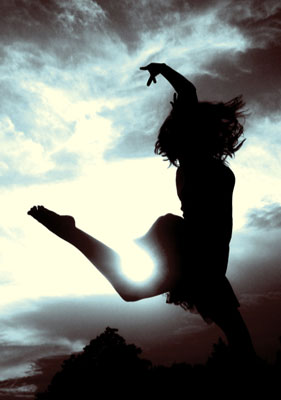 © Martha V., Morton Grove, IL