Fantasy, My Love
November 4, 2010
The second I saw him,
I knew I wanted him all to myself.
He was my whole world.
I fell asleep every night,
Just thinking of him.
I loved him more than Jack loved Sally,
More than Romeo loved Juliet,
And more than Victor loved Victoria.
And he loved me all the same.
My life finally seemed perfect,
But when I woke up each morning,
I was broken.
Each and every day, I was broken.
For we had never even met
On that perfect summer day.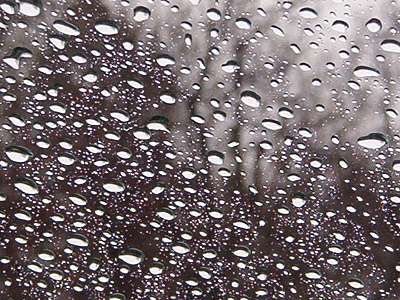 © Terrin C., Humboldt, IA