THE MOON
November 4, 2010
I appear in the sky
In the dark and after the dusk.
In the morning sun gives a light
To the celestial world
People cannot watch the sun
Through his eyes constantly
In the pleasantful night with
Breezy air, enveloped them
They look upon me, there they thought
I'm the moon, a superlative person
Only can walk in the firmament
With his twinkling pal
Yes, I'm that, what you said?
In the celestial world, child's mother
Points me and tell me about
A story to children, for a good sleep
Once a time in firmament I seen
As a half moon, there the
Child thought, that is
"hey moon, are you crest fallen or
Somebody broken you" why
Are you seen as half moon, he asked childishly
I thought, there is one child for me
To take care of me, playing with me
Ridiculing with me, for ever,
Yes, it will for ever
He asked me, that is
"hey moon, the sun shines in the morning
And I can't see his friends," why can't you?
I said "my moppet, he is dangerous
He fatal his friends soon, if they near
Not like that me. Yes, I'm not shining
But I'm always with my twinkling friends
And you too for ever.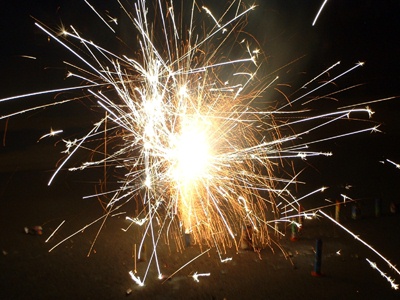 © Kevan B., Beaverton, OR