Free (New Flame)
November 3, 2010
And from this Darkness I shall rise,
Wings aflame and burning bright.
No longer entombed by Death,
But now embracing Heaven's Light.
So get thee gone, Satan.
Leave me now!
I am no longer acclaimed to you.
I am not of Demonic decent,
But rather that of Angelic grace.
I feel His warmth -
So unlike your flames of Hell.
I'll run to Him as I run from you.
I bid thee farewell.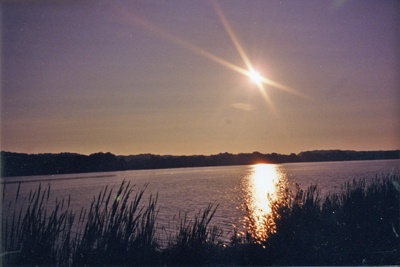 © Gabrielle C., Struthers, OH