I miss you
November 3, 2010
You mean every thing to me even Though your not here.
Your in my heart and soul forever.
I miss you so much it hurts.
To be with out you is to be without sunshine,joy,happiness LIFE...
When i new you were really gone, i thought the world should end.
But it wasn't even gray that day
Life goes on with out you, and i'm told to forget.
But to forget is like forgetting my entire life.
I MISS YOU.....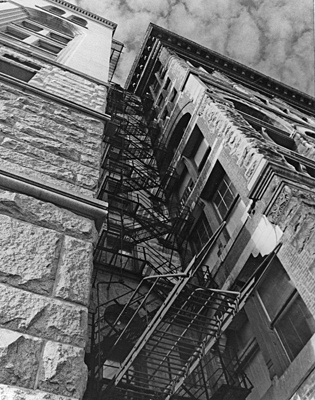 © Eric H., Lafayette, IN