Unsafe
November 1, 2010
The place becomes quiet
The place becomes still
The place becomes my enemy,
Making me go mad.

The room becomes dark
The room becomes unsettling
The room becomes a cave,
It won't let me out.

The man wants me gone
The man wants me out
The man wants me dead,
But I don't want to get out.

I hide from the place
I hide from the room
I hide from the man,
Who told me to grow up.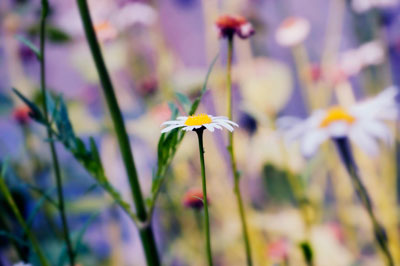 © Madalyn W., Holliston, MA