Safe In My Dream World
October 30, 2010
Can't stop from falling,
Need to answer the calling.
Sleepwalking not knowing,
Keep the dreams flowing.

Can't stay reined in,
Need to just begin.
Sleepwalking not aware,
Keep me in good care.

Can't sleep when I'm wired,
Need to get tired.
Sleepwalking not awake,
Keep the dreams to take.

Can't stop from slipping,
Need to stop slipping.
Sleepwalking now knowing,
But please keep my dreams flowing.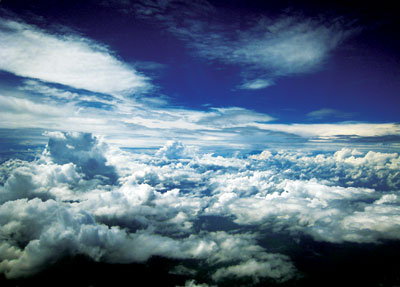 © Jacob W., Oklahoma City, OK