Relocated
October 27, 2010
I came from a place where summer was a myth.
From a place where winters induced hypothermia.
I came from Pennsylvania.
Across the country and around the world I traveled.
To the shock-and-awe sunsets of the desert.
To a place where shrubs grew in the place of tall and luscious pines.
I came to Nevada.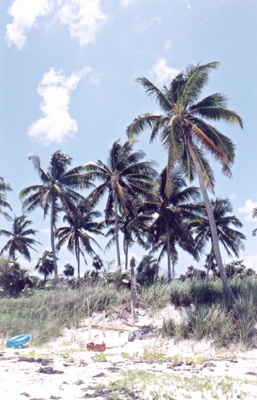 © Samantha D., Southbury, CT