Drip Drop
October 23, 2010
Dripping Slowly,
Never stopping.
Crystal drips,
Always dropping.
Down,
Down,
And deeper still,
Water growing with a will.

Pools of silver,
Against the land,
Disturbed with ripples,
By my hand.
Shimmer, Shiver,
cold as ice,
Splashing,
Not just once,
but twice.

Twisting,
Turning,
Like a snake.
Unaffected,
When we make,
Efforts to stop it,
We can try,
Rustled by the soft wind's sigh.

Thicker,
Wider,
Faster still,
Past perhaps,
An old wheat mill.
Blue Lape Lupaz,
touched with green,
Always crisp,
Always clean.

From brook,
To stream,
To river running.
Always quick,
And always cunning,
Finally done and out to sea,
I love the water,
It's so like me.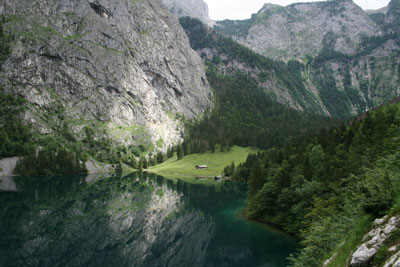 © Lucy A., Strafford, NH