Dreamland
October 25, 2010
Living in a dreamland,
Unfazed; unscathed.
Going through the motiions,
Trying to block emotions.
Day to day,
Feeling just the same.
Waiting to feel differently, Hoping its not just me.
Trying to it in,
Feeling locked in my own world.
Looking for myself;
Searching for a pulse.
Drag me back to something real,
Wake me up so i can feel.
Trying see what's already here,
Trying to overcome my fear.
Looking for meaning,
Purpose in life;
Stuck inside this dream state,
Please help me awake.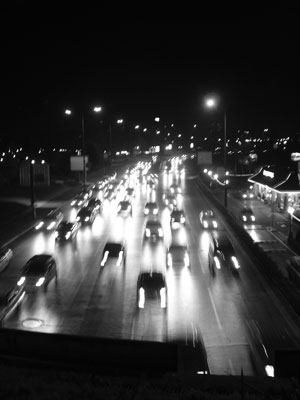 © Marietta S., Pleven, Bulgaria