Truth in the eyes
October 25, 2010
She stares at the sun.
The sun shines back.
Peering into her soul,
warming her heart
His eyes were her sun,
and a mirror,
In which she saw herself,
herself with him.
But with every blink
she disappears,
waiting to return.
For she doesn't exist,
unless he gazes on,
and she can once again,
feel real.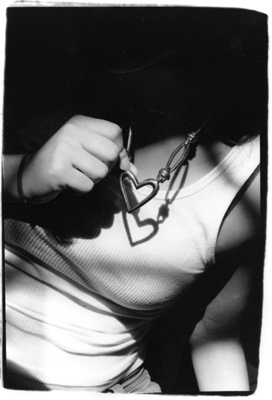 © Julia R., Bethesda, MD