June 23
October 19, 2010
It was one hot summer day
we were on our way to the pool
we hit it and i am in suden pian it will not go away, am i fading ,it hurts.she is next to me crying that i help her get out of this mess and i am scared, and don't know what to do? i think my sister is she okay, yelling at her to wake up. the scarest day of my life..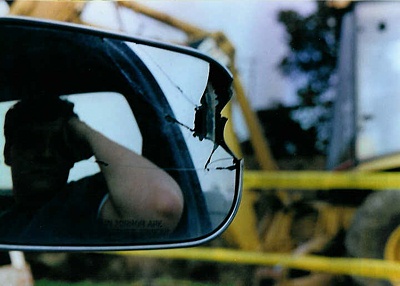 © Matt M., Ponca City, OK