I Fell For Him
October 18, 2010
I fell for him
Against all odds
Against everything I thought I needed
Against everything I knew I wanted.
I fell so hard.
And was left
In the dust, that night
I thought I would never forgive him
Filled with hates and regrets
But now,
You come around.
And I realized I had forgiven you a long, long time ago.
Should I see you tomorrow? Should I allow myself
To stare deep into your eyes?
If I do, I might be hopeless
Without you.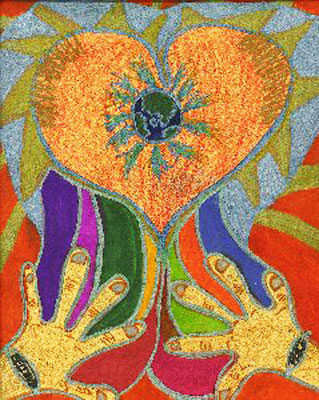 © Amanda P., Clermont, FL