What Else Do You Want?
October 14, 2010
What else do you want?
I've changed so much for you.
I dyed my hair black,
I changed what clothes.
How I walk,
how I talk
The way I laugh,
the way I cry.
And yet,
you say I never needed to change.
You said you love me for me,
not my hair color,
or my clothes.
My walk,
my talk.
How I laugh,
how I cry.
But I'm glad I changed,
change is good.
And I wouldn't have,
without you.
Thank you.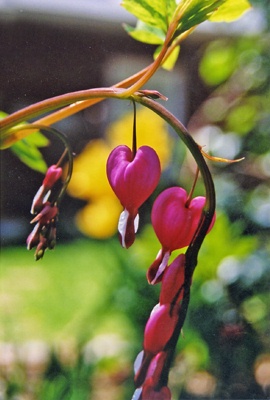 © Sophia E., Wilmington, DE