my pretty poem
October 6, 2010
i hear there voices
and i reconize my choices.
i taste the beer
and my dreadful tears.
i feel my life slipping away
each and every day.
i know its my choice.
but i have no voice
to speek to change what ive done.
wow i never thought it till now but they won....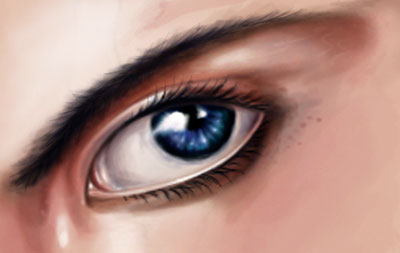 © Raul R., Monte Vista, CO