He is more important than you.
October 13, 2010
He can find a way to break my heart in a minute.
But he also knows how to put it back together faster.
And when he breaks it, I always remember there's Someone higher than him.
I don't let him get me down even though I know He will heal my soul.
Because with Him, there's no reason to be upset.
And when he fixes my heart, I am content with him.
But when He fixes my heart, I am over-joyed and have an eternal debt with Him.
Without him, I would go on.
Without Him I would be nothing.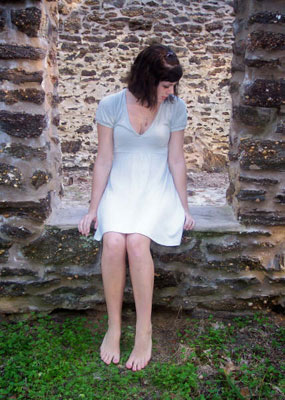 © Katie S., Vineland, NJ