Beating heart.
October 12, 2010
You may rob me of all hope,
You may steal from me all glances,
You may wretch my heart from within my chest,
But you may not,
You CANNOT,
Take away this burning love.

If it leave, so be it,
But none shall force it from me,
And none shall misconstrue the forces belonging it.
For my love is my passion,
And my passion is an insatiable thirst.
Temper it,
You cannot.
To bridle it,
Is impossible.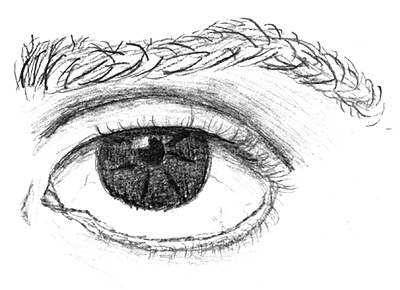 © Anthony R.,Wilmington, MA