The Rise of a Hero
October 10, 2010
In a distant realm, Where mere inquiries bring a civilization to the brink of extinction,
or at least annihilation relative to what the universe holds,
because without the pen the white tree remains a template without use,
And it becomes barren,
but there are few there in that refuse to let these sweet angels go without refuge,
and like a refugee cast into the night to begin the fray to bring upon a new day,
and annihilation is avoided.

Eons away on the other side of the abyss merely lies nothingness,
In a universe where the sun shines enough to engulf even the greatest darkeness,
but ironically they remain cold. A lingering chill that can only be expressed by the phrase "sub-zero",
Like a spark in the beyond a hero emerges. the only light with defined might that can overcome the silhouetted silhouette that is the night,
failed to fly but passed the flight, goals are right,
standing on the edge of infinity as it passes through nothingness,
into the abyss he will go.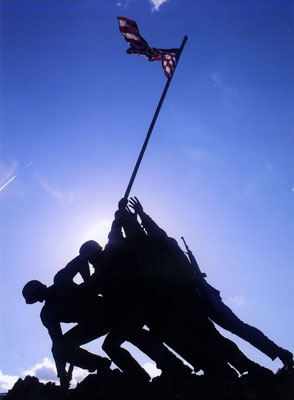 © James M., Glendale, AZ