Only you
October 10, 2010
In the air, questions wonder
In my mind, they pull me domn under.
I wonder why has this come to be
why are you starting to care about me?
People, they always and forever say
that they care about me in a certain way.
Freind say they'll be there till the very end.
But I come to find out, your not my friend.
People make me so mad when they lie
It hurts me so much, that I begin to cry.
But you, only you make me happy
you always appricate me, like my pappy.
your the one that makes my day so bright
I always smile when your in my sight.
You hold my heart ever so gently like
I would never ever want us to fight.
Only you really understand me
I wonder were this would take us
I guess we will see.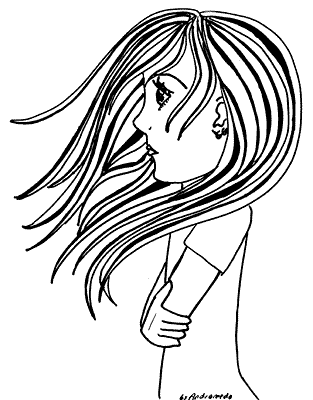 © Andromeda M., Milford, CT