Silence
October 11, 2010
The silence is Daunting,
All that can be heard is nothing,
No one dares to face this terrible haunting,
For one girls perish leaves something.

The scars she has left on this world,
The life she once had is left with another,
Her shrieks make the plants curl,
The calls she tries to make flutter.

She feels all alone in her own afterlife,
She hates the attention from others,
It is full of nothing but strife,
Always having to hide in cover.

This girl who died in class one day,
This girl who doesn't know she is dead.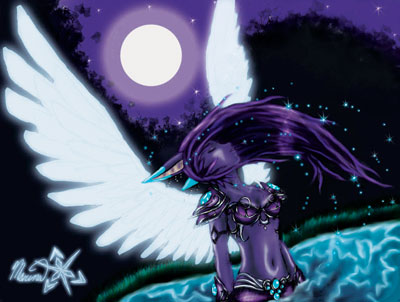 © Kelly K., Fort Collins, CO