Earthquake of Your Life
October 12, 2010
A thrash of lighting strikes, all feeling is lost.
A drop falls slowly to the ground.
Time stands still for just a moment.
You look around, you've never felt so ashamed.
What have you done for life to be so cruel?
Blood on the floor, it's the earthquake of your life.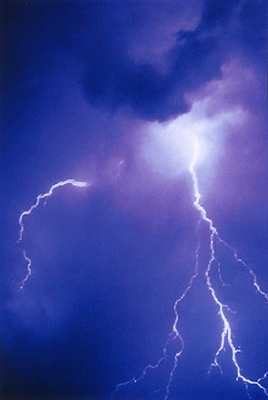 © Steve A., Goodyear, AZ