My Comfort, My Discomfort
October 11, 2010
I take comfort in silence,
in darkness,
in solitude.
I take discomfort in chaos,
in loud noises,
in bright lights.
My comfort is being alone,
all by myself,
my thoughts drowning me.
My discomfort is being with a crowd,
bumping, pushing my way through,
just trying to get out of it.
I love peace,
quiet,
cold,
dark.
I hate chaos,
loud,
hot,
bright.
My comfort,
my discomfort.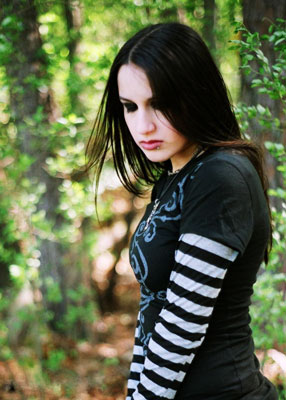 © Rebecca B., Marietta, GA