True Friends
October 11, 2010
Friends come and go, but family always stays.
Family is by your side through thick and thin.
Friends can stab you in the back or be a true friend, true friends are just like family. Stay by you no matter what.
Friends that stab you in the back say they're your friend and then talk about you behind your back.
It's up to you to decide who your true friends are, when you choose good friends, they are with you forever.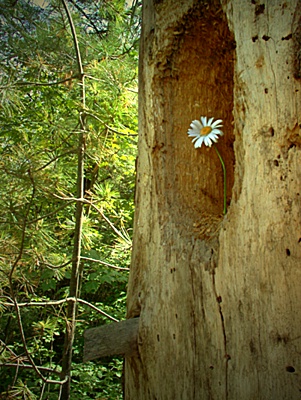 © Anna R, Sudbury, ON, Canada