I'm Gone
October 7, 2010
All the days of laughter
And the moments of living a life;
They seem so distant now
As I bid goodbye to my strife.
The sadness that never existed
That I never had when alive,
Now reminders of sorrow, they live-
Its survival now reigns supreme.
As I bid goodbye, I want to see
What I couldn't live, what I didn't believe.
The life of careless whispers
That I carelessly lived,
Ungrateful and a rotten heart
Resided in me and hid.
Now I see the world;
Unhappy it makes me, unsteady.
What I had thought existed
Never to life arose;
What I had thought immortal,
It slides away and goes.
Just as it goes away…
Gliding along, I'm gone.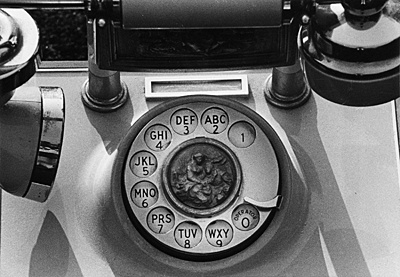 © Katie A., Westport, MA