Comprehension
October 7, 2010
small balloon elephant
Who would've thought
Such a tiny

Fragile thing
Could be my best friend?

Pink balloon elephant, Steve
Squeaking happily as I held onto his
L O N G

Rubbery


Flexible



trunk
Soaring through the air
In a blue plastic swing
Flying higher than even. . .
ME.

Jealous of that elephant
"Daddy, stop pushing,

I want to be highest."

Steve slows
I jump out, jealousy
Evaporated

"I love you, Steve."

Flimsy little elephant
Gone in the blink of an eye

POP
Rubber fragments

resting
In my small palm
I wonder,
"is this your ear

or your butt?"

Most three year olds

Don't understand much
Yet somehow
One thing becomes

crystalline


from out of the blue
I guess you didn't love me back.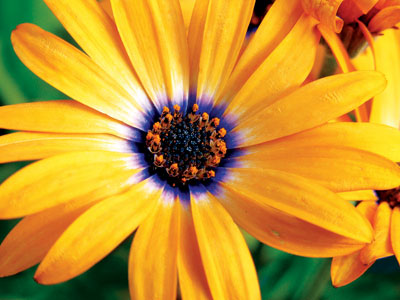 © Vania M., Voorhees, NJ