After All
October 8, 2010
they say you can't write
about what you don't know.
but everyday,
i write about love,
and the beauty it beholds.
even though i've only felt
the hard love,
that just hurts.
that breaks you down,
makes you feel so alone.
this uplifting love,
i've never known.
but i know that you make me happier,
than i have ever been.
i know you give me butterflies,
with everything you've ever said.
i could spend everyday by your side
and never get bored.
this want, this need that runs within me
reaches so deep
and i feel whole.
so maybe, just maybe,
i love you after all.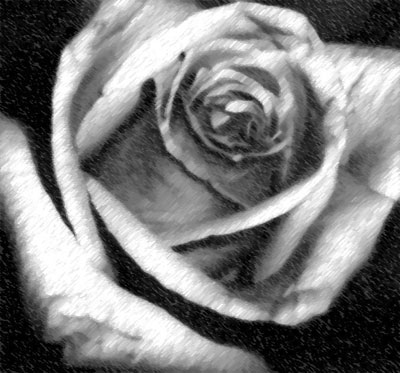 © Wajida S., Shrewsbury, MA