Slipping into an Odd World
October 1, 2010
Slipping into the world of dreams;
reality is slipping away.
Reality is gone,
So far away.
Night comes and pulls me into an
odd
universe,
so alien
and frightening.
The world is different
From anything I ever believed before.
The force of Fate is like a tsunami;
unstoppable and chaotic.
This is my world now.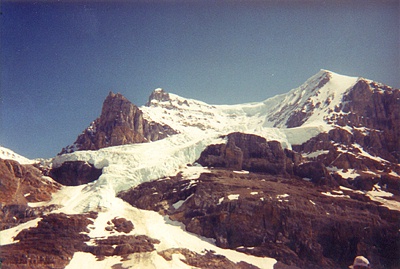 © Julie B., New City, NY