Shedding Feathers
October 1, 2010
Stark white feathers turn soft,
almost frail,
almost old,
with the heavy weight of time.
The fluffy wings drop limp,
motionless,
and the bright, creamy color
fades
to a gruesome gray.
As the feathers shed,
falling down,
falling,
falling
through the skies
and picked up by the wind like a balloon losing its air,
new wings emerge.

The new wings are youthful,
full of innocence and fresh scents,
ready to envelop its owner in a joyful embrace.
The white feathers sparkle and shine
with the shimmers and glimmers of a
sunny
cloudless
new day.
The new wings are
beautiful,
unique,
different,
like the fresh scales of a snake after a molt.
The feathers are small and so soft,
almost frail,
almost lost,
in the heavy weight of the world.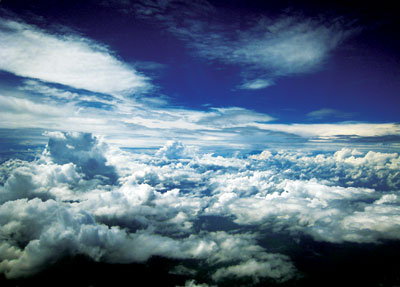 © Jacob W., Oklahoma City, OK