To Prepare for the New Year
October 3, 2010
Take my hand,
And we will gallop through the quiet pastures,
Clearing every white fence along the way.

I will show you the metal dragon,
Green and gold
With rusted edges
That sit on wheels like giant boulders.

I will climb inside,
To start its engine rumbling,
And you will follow us into the Ohio Sea,
Drinking in the sight
Of the vastness ahead of you.

You will join me at the wheel,
Your hands clenched in your lap,
Head bowed reverently
As we reach the end.

And when we reach the end,
I will leave you there in your winter clothes,
Turn off the stars,
And bid you
Good Night.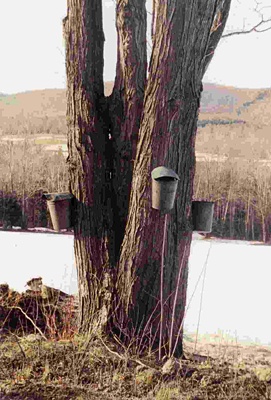 © Amanda L., Redwood Falls, MN