Her Story.
September 30, 2010
Her pain is written in the poems never read,
Every single thing that made the tears shed.

As she sits there crying
Writing her pain away,
All the things she longs to say.

Never heard,
Not a single word

Keeps everything bottled up,
Locked in the back of her mind,
It's like her lips,
Are locked in a tight bind.

They don't know what goes on behind the scenes,
Lost in a dream, that's better than reality.

And when they finally wake up,
From their perfect dream,
She might be so far under,
She can't be seen.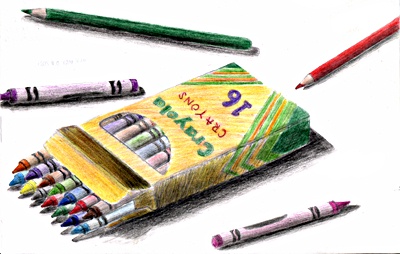 © Dana H., Wichita Falls, TX