Two Am
September 28, 2010
It's two am
I want to see you again. I wish nothing more than for us to be in the same place
We dream while awake, of loving each other in a world we changed where reality is far fetched and minds prove useful.
It's thinking that caught your eye, I'm not pretending, but I'm dreaming
I want to know your touch and feel your heart beat, so far fetched.
I want to change the world today. I want to change a life today.
I want to know how it feels to lay beside you. I want to dream with you.
Even though our eyes have never met, our hearts are intertwined with one another.
Do you think I can love you?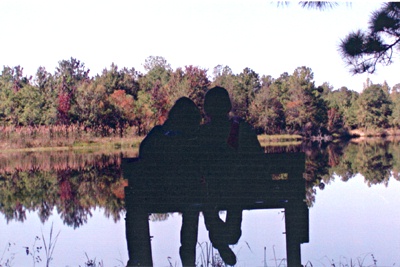 © Heather J., Slidell, LA