Don't Know
September 28, 2010
I've said I'm ready
I've said I want to go
But now it's so close
My mind is spinning.

I want to be excited;
I want to smile,
I know it'll be great,
But I can't help feeling sad.

Everything's finally fit into place,
It's no longer a puzzle to solve
People aren't frustrating
And I'm genuinely happy.

Time's ticking now though
I don't know how to feel
I want to pull away,
But it's kind of hard.

I care too much
But I'm ready to leave
I know all will turn out fine
But new places and new people are still scary.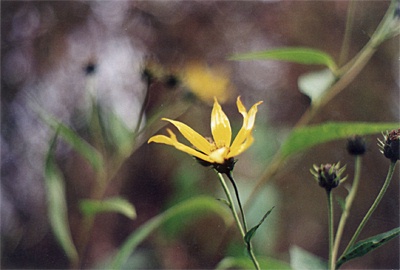 © Scott R., Casco, MI