Thought, Thinking, Leaving
September 29, 2010
I want you back.
I miss your smile,
I miss your touch,
God almighty
I need you so much.
Why'd you have to leave?
You took my heart,
I couldn't breathe.
Thinking our hearts were one,
I was deceived.
How could you do this to me?
Thinking you were mine,
You couldn't be.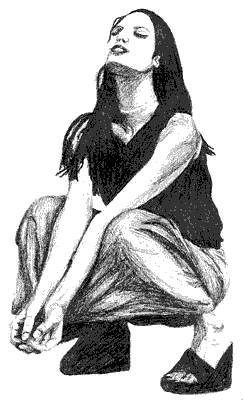 © Andrea S., Oakhurst, CA