Agape
September 27, 2010
Ferociously, I poured it all on to you
I began to release it above your head
So it would sit and
Rest
On your shoulders.
The weight: a lifetime,
I didn't even see your face scrunch up or your knees quiver.
I remember now the flames that danced around my cheeks as I added more to the pile,
Willing you to crack. Willing for that release of air that told me you were done.
Surprise.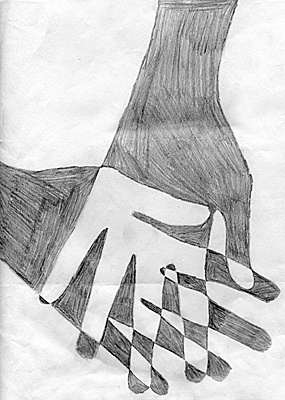 © Warlito B., Tamuning, GU