The Perfect Friend
September 25, 2010
A friend is like a flower,
they never let go of their sturdy ground.
Head up high, nose in the sky...
confident.

A friend is a heart that stays
strong 'till the end.
Doesn't let you go.
Keeps YOU confident too.

A friend is always there,
whether you need advice,
or just need a talk.
They are there till the end.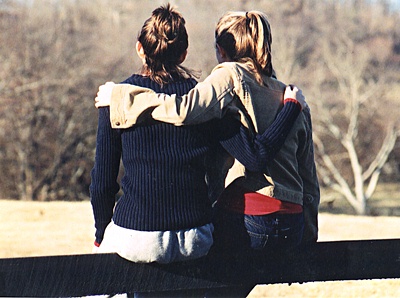 © Jaime M., Wichita Falls, TX