Covers
September 7, 2010
the vomited explosion
of celebrityscandals

weightlosstips


and shockingheadlines
encompasses me;
all the smiling

airbrushed
faces
staring Up at me
begging to take them

home.
plastic-wrapped, cut-out lives
unliving, prepackaged
I
bought



three.
even Father, the editor
through the same surrender
(though more drastically)
was Burned


alive
This morning.
-Common factory fire;
early hours,
next issue due in days.
his leg caught,crushed under

a printing press,
the fingers of the flames tore his flesh.
the smoke swallowed him whole.
no one
pressed Stop.
the glossy pages

kept printing-
Father died
covered in , Surrounded by
;an unhelpful mess of

the same,

one thousand smiling faces.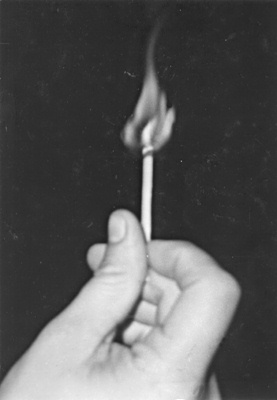 © Stephanie H., Highland Village, TX