Apologize
September 24, 2010
I want to ask you to apologize,
To tell me you're sorry
For making me what I am:

Hopeless,
Insecure,
Lonely,
Lost,
Dying,
Dead.

But you never set store in 'sorry',
And it's not even your fault.
I want to blame you,
But I'm the one to blame.
For being:

Disgusting,
Unlovable,
Inadequate,
Unworthy.

You're right,
I'm wrong,
And that's how it always is/was/will be.

I know you hate 'Sorry',
But I apologize.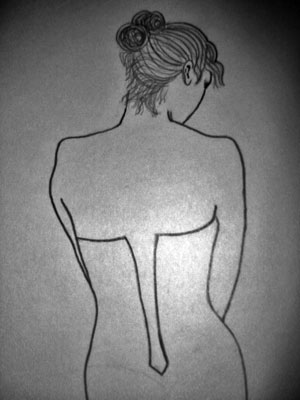 © Jennifer B., Larchmont, NY