Generations
September 24, 2010
the wind dragged at her hair,
mixing the delicate strands
with clawing grasses, murky
from the recycled toils of
an unconcerned world,
amused by constant
flow of "save the planet."
wishing, for a moment, that they
could turn off the faucet of
"15 years from now" and
"future leaders."
the ache of the ground, rough
with broken glass and scorching
concrete burned her feet.
she trod into the blurred
atmosphere, redesigned to
save.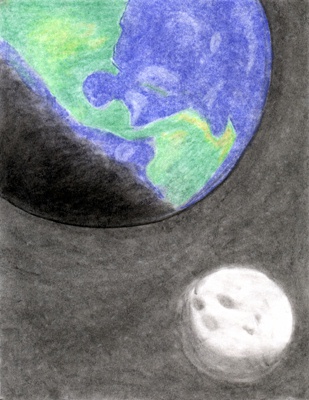 © Bianca C., Phoenix, AZ