Living Already Dead
September 24, 2010
Today, I lay here and think of everything I have to say,
I can't seem to find the words I want to say.
So many thoughts cross my mind,
The past
The present
The future
So many things that have come to pass.
As I lay here,
I question
How I feel,
Who I am,
Why I'm still here?
I can't seem to even fathom and answer
I lay here just to think
And what I get
Is a mind full of
Broken dreams,
Shattered wings
And unspoken things.
Love
Friends
Family
School
All things that cross my mind
But as I lay here
All I seem to think is how I feel
Confused
Anxious
Depressed
Happy
Angry
All emotions that crossed through my body
As I lay here
Already dead.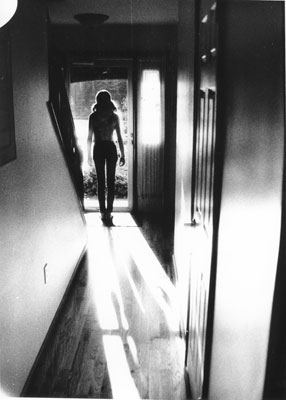 © Mike V., Morgantown, PA