Persistence and it's Categories
September 24, 2010
Desperation is compulsive.
Perseverance is diligent.
Need is somewhat of both,
and I need you.
Allow me such a magnificent opportunity,
if I should fail,
I was unsuccessful not because of my effort,
the amount of heart I put in,
not even my experience.
I failed at satisfying you because you did not do the same.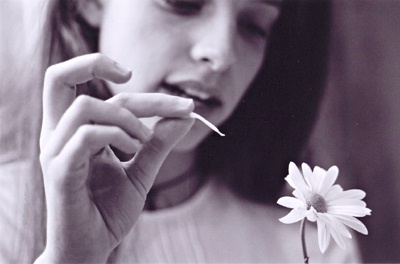 © Emily B., Houston, TX