Jet in the Sky
September 12, 2010
I will never be ready to let you go
I keep a lock on my thoughts
At all times
Because It hurts too much to know
You won't let me keep you forever
Dreams are flying colors that make me doubt
That life is something to think about
All in all, I guess it'll be okay
But when you break my heart
I still think I will stay
But my thoughts will go away
And I won't think about much at all
Not life, not death
No other heart could break my fall
I'm floating on a feeling you make
You kiss my cheek, but i don't break
I guess I'm stronger than before
Before I found out there's more
Another reason to live.
I want to rip up my bad situation
My unimportant complication
Anything to keep you loving me.
I'm working out all my problems in my head
Remember all you need
Just remember what i said
I may run away from my problems
When there's nothing else to do
I'd hate myself forever if I chased you away
Because I'd never run away from you.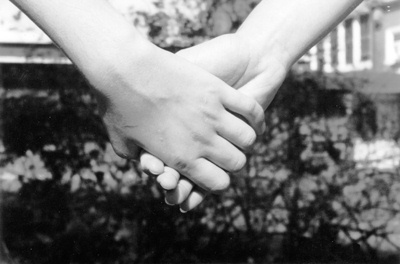 © Lauren G., Pompton Plains, NJ