only exception
September 22, 2010
Your name is engraved.
It's engraved in my heart.
The one all the others,
Have torn apart.

It's there forever,
Permenatly yours.
The love in my heart,
That has resently formed.

You hold me close,
And breathe me in.
Making me forget,
All the bad that they did.

For just a moment,
I felt hole.
As if all the others,
The one's from before,
Hadn't torn me apart.
Leaving me cold.

Finally,
No more patching holes.
Or sewing up wounds.
I've found something real.
I found you.

My only exception.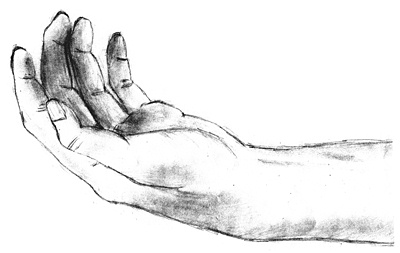 © Shana G., Cross Plains, WI