i am dance
September 22, 2010
You see me dance.
You see me glide.
You see me reach out to you,
As I slowly start to fly!
My feet start to move,
Faster they go,
My head is pounding,
But my heart moves steady,
And slow.
I'm gliding,
I'm speaking,
Through out my steps.
I'm willing,
I'm ready,
And this is where I stand!
Dance is love.
Dance is life.
Dance is the reason,
For you and I.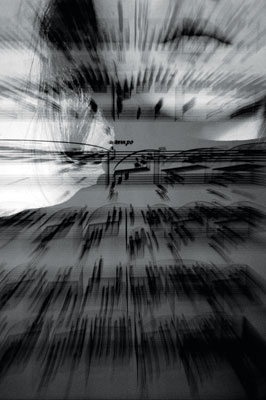 © Sarah M., Blairsville, PA