Tiger Lily
September 22, 2010
Tiger lily feet.
Tip-toe through meadows.
Finger-tip melodies,
Dancing with our dreams.
Hip-hops through drip-drops,
Morning dew on freckled petals.
Something new on blooming days.
A wink of sun to spark a phrase.
Tiger thoughts to hunt our youth.
Lily lights to lead our love.
Flower songs, they sing together.
Life, in moments, live forever.
Somewhere, something, dares to be.
Somewhere, somehow, you and me.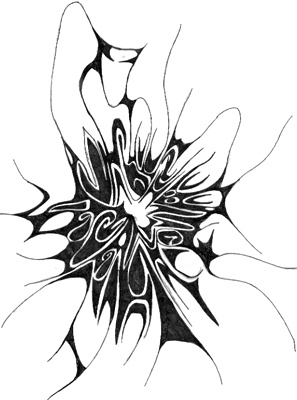 © Ansley F., Tifton, GA