Broken Hearted Girl
September 21, 2010
He loves me...
He loves me not...
He loves me...
He loves me not...
I loved you once...
You loved me not...
I loved you twice...
But I forgot...
'I love you... But you'll never love me...'
You never loved me...
You never will...
But even so...
I love you still...
Forget the times he walked by,
Forget the times he made you cry,
Forget the times he spoke your name,
Remember your feelings arn't the same...
'You leave me here, with my broken heart to bleed.'
Forget the times her held your hand,
Forget the sweet things if you can,
Forget those times and don't pretend,
Remember now he's just a friend...
And you think:
'Will I ever get over him, or is my heart going too carry on breaking...?'
It's weird...
You know the end of something great is coming,
But you just want to hold on,
just so it can hurt a little more...
Sometimes you just have to let go,
to see if this is worth holding on too...
I wish I had the guts to walk away and forget about what we had...
But I can't cause I know you won't come after me,
And I guess that hurts the most...
I will always love you.
You've always loved her,
And now I can see,
That the one in your heart,
Was never me...
All of those times you held me close,
It was her you needed and loved the most...
'I love you... Even though I KNOW you love her...'
Its hard for me to swallow my pride,
Knowing that my love was the love you denied...
'I know you don't love me, so why am I even TRYING.'
When I see you with her I force a grin,
But really my heart is breaking within...
My love for you is stronger than ever,
But I know in my heart we will never be together...
So I'm letting you go now,
With tears in my eyes,
I'm telling my last and final...
Goodbye...
'Come what may, I will love you until my dieing day...'
I'm going to smile like nothings wrong,
Talk like everythings perfect,
Act like its just a dream,
And pretend its not hurting me...
I would do anything for you...
No one is worth the tears,
And shouldn't make you cry...
'I cry each night, and you will never know why...'
The only thing that ever made sense,
To me was you...

So sad,
What do you reckon,
I hope it doesn't happen to you.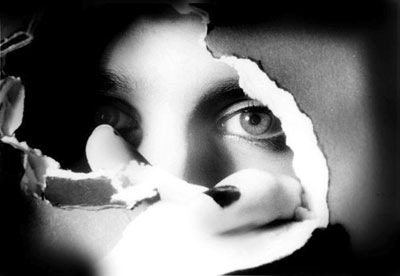 © Tabatha B., Peoria, IL